Hello,
I'm Sumbo Bello, a Nigerian freelance writer who creates search engine optimized content for news sites.
For me, SEO writing is all about the metrics. Since the goal is to get a specific keyword to rank on the search engine, I have to optimize the content as much as I could while making it easy to read.
That's not nearly as easy as it sounds.
After typing in MS Word, I would paste to Grammarly to check for grammar issues, then Hemmingway App to confirm the readability score. Finally, the content makes its way to WordPress, where I would check that it's optimized for search engine using the Yoast Plug-in.
Not only was the whole process time-consuming and exhausting, but it was also ineffective.
As great as Yoast was, it was missing some metrics. It didn't provide information about the content or topical relevance. So, when a client asks if the blog would rank for a keyword, the reply was always; "Yoast showed green".
The process was like playing Pin the Tail on the Donkey and hoping to hit the target. That didn't always happen.
I finally switched to INK – a real SEO writing editor, and the blindfolds came off. INK does everything!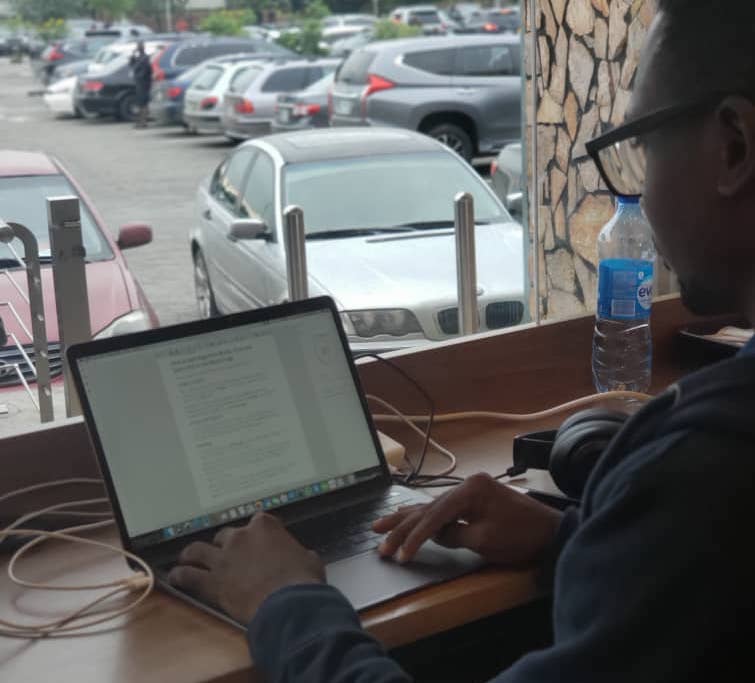 INK identifies the sentences that are difficult to read, including passive voice and adverbs in your content. That way, the Hemingway App became unnecessary.
I could also check my spelling and grammar in real-time and make the necessary corrections. That's not all.
INK is a proper SEO writing editor. That means I could optimize my content straight from the app.
Along with the keyphrase, I could type in the meta title, meta description, and even the alt text.
But, the best part may be the metrics.
After analyzing the keyword and content, the INK provides information on the content and topical relevance. No, it's not green, yellow, or red color, but real numbers expressed as a percentage.
It even analyses other content on the first page of the SERP to suggest a word count for your keyword. And when I'm done, I can upload the file into WordPress.
That's right, no more copy / paste.
With INK, optimizing content has become more comfortable and more productive. It also makes me look more professional. Now I can send real numbers to my clients instead of colors.
I highly recommend INK, particularly to SEO writers who are looking to provide a more professional service.