Constant technological advancement, the dawn of artificial intelligence, and social media have undoubtedly changed the landscape of digital marketing.
But, it doesn't stop there.
🧠😍 INK combines SEO and writing quality management in a single, smart editor tool. Double the quality in half the time. And, make sure your content is 4x more likely to rank in Google. 😍🧠
Digital marketing continues to evolve as Google and other search engine companies refine their algorithms religiously to provide online users with better search experience.
For marketers and business owners, these changes mean tighter competition and a neverending battle to reach the top of the search engine results page.
But, don't stress yourself out.
There are numerous digital marketing courses that you can take to help you improve your website traffic and authority, ROI, and marketing campaigns. Courses that will ensure you remain on top of the game.
However, we want to make it easier for you to choose the right programs to take. So, here are four of the best digital marketing courses that you should consider taking this year.
Inbound Marketing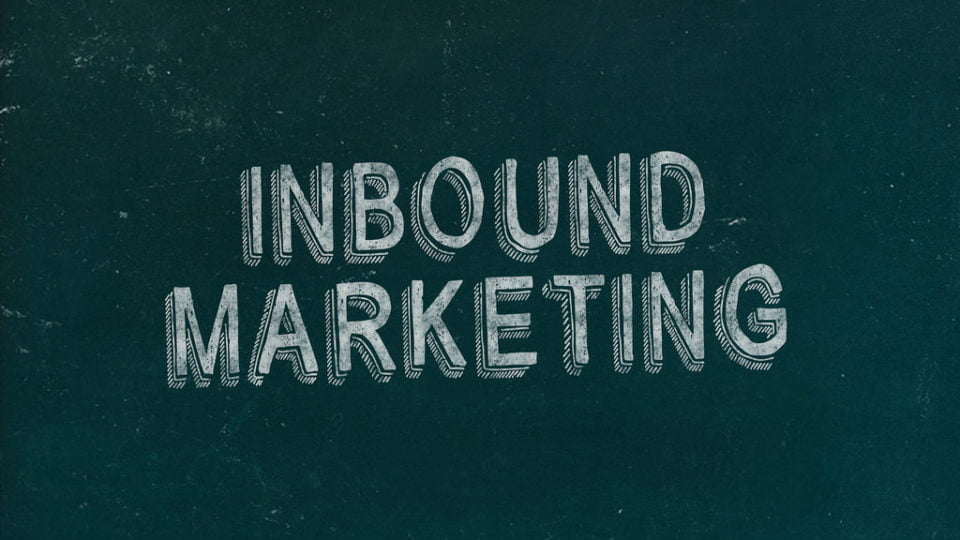 Inbound marketing still plays a major role in the success of an online marketing campaign or eCommerce business. If you are new to online marketing, inbound marketing is a method that you can use to attract the right audience and engage with both old and new customers.
Inbound strategies will not only help you market your brand, but it will also enable you to sell your products and services efficiently. Learning inbound marketing is a must for anyone who wants to dive into the online marketing scene.
If you are looking for a marketing course that will teach you everything you need to know about inbound marketing, HubSpot Academy offers a Free Inbound Marketing Certification Course. This program promises to help you grow your marketing career and get you connected to over 130,000 other certified professionals while helping you boost your business.
Search Engine Optimization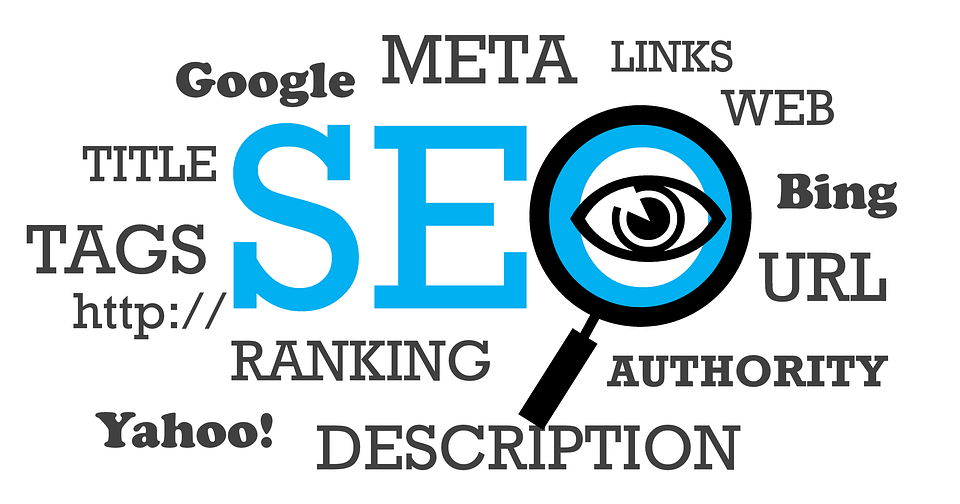 In 2019, it's not enough to know just the basics of digital marketing.
The Internet marketplace is teeming with thousands, if not millions, of other websites offering the same products and services that you have. Plus, all of you are fighting over the same spot on Google SERPs and targeting the same audiences.
These factors require you to add a little extra to your marketing campaigns and this is where search engine optimization comes into play.
SEO is a digital marketing strategy that helps marketers and businesses stay ahead of their competitors. It is basically used to boost a site's online presence, increase its traffic, and ROI.
SEO, coupled with other digital marketing strategies, can guarantee your marketing campaign's success. Now, if you want to know more about SEO this 2019, here are some courses that you can take:
Video Marketing
Video marketing is a new breed of digital marketing strategy that takes advantage of the power of video sharing and live streaming. They say that a photo is worth a thousand words. But, what about a video?
Video marketing makes campaigns more interesting and entertaining. Banners are good. Infographics are better. However, videos will take your marketing campaign to a whole new level.
Video content can help you build a more solid rapport with your audience which can significantly boost your branding. It can make promoting your products and services fun and creative. However, producing video content requires strategy, knowledge, and equipment.
If you want to know more about video marketing, you can learn both basic and advance tips by enrolling to these courses:
Social Media Marketing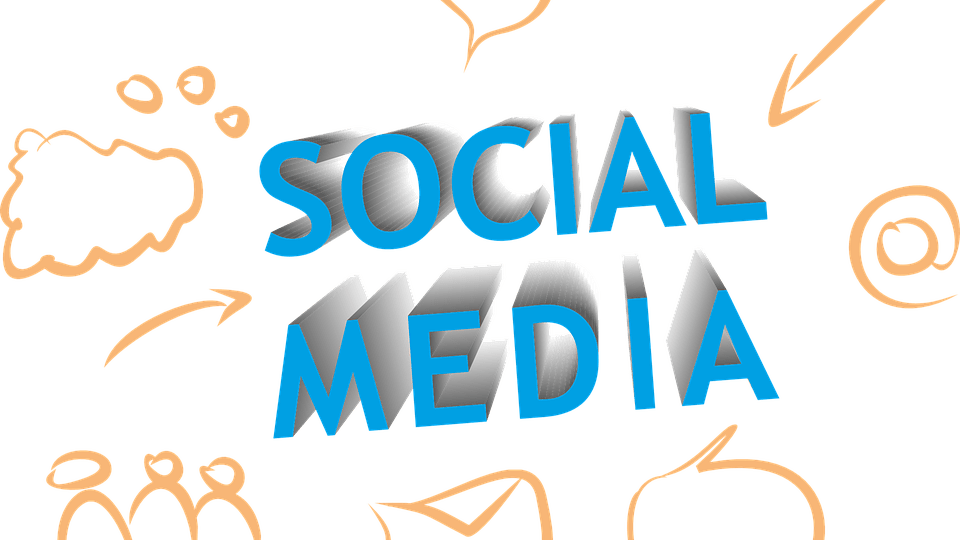 Social media marketing has already established itself as one of the most significant aspects of digital marketing. With billions of people now spending a portion of their day browsing through social networking sites, these platforms have become useful tools in spreading brand awareness as well as promoting products and services.
It's 2019 and if social media is still not included in your marketing strategy, you are missing out an incredible opportunity to boost your business reach and site traffic. Social networking platforms will allow you to engage with your customers and improve your brand loyalty at a lower cost.
If you want to learn the fundamentals of social media marketing and add more spice to your digital marketing strategy, here are some great courses for you:
Key Takeaway
It's 2019 and what trended last year may not trend this year. What you learned then may no longer be applicable now. Change is inevitable and it applies to everyone and everything, including digital marketing.
That said, you should always equip yourself with the right knowledge to compete in the online marketing arena. Continue to refine your marketing strategies by revisiting your past campaigns and enrolling yourself on different digital marketing courses.