Inksane Results With INK!
Coming from academia having taught English composition classes at a community college in Berkeley, I already knew what good writing was when I started in the field of web content. What I wasn't familiar with was: what was good SEO content?
Fast forward several years as a web content writer and editor for major brands – Walmart, Better Homes & Gardens, Orbitz, and others.
As a content writer and editor for over a decade, I literally thought I had seen it all — all the strategies, all the data crunching, all the tools to make SEO writing great. After the first time I ran a piece of content in INK, I understood that there is SEO content writing, and then there is super-optimized SEO writing.
I was in the former camp prior to INK revolutionizing not only my writing, but also my approach to my SEO content writing.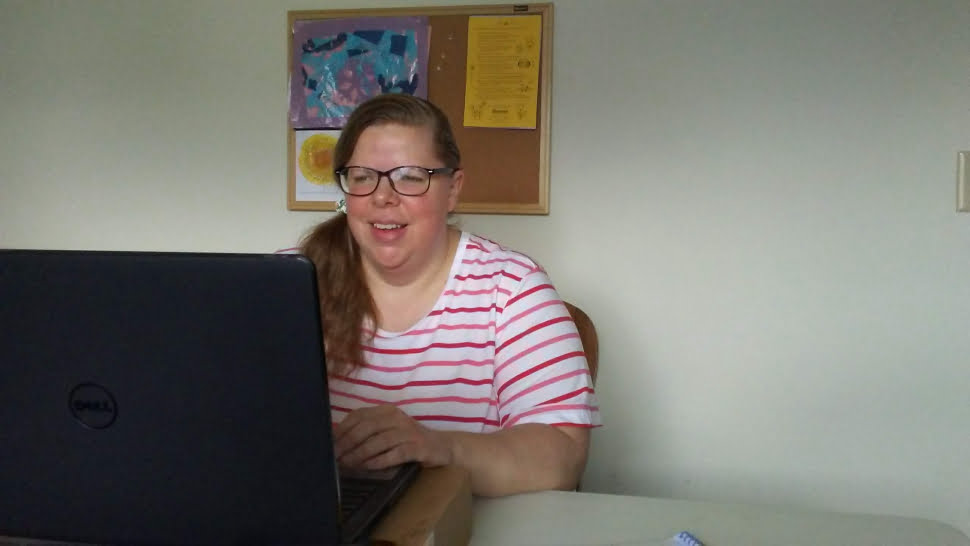 INK gives me specific, actionable steps to improving and optimizing my content. From grammar and word count to style recommendations, it gives me concrete ideas that I can use as I revise.
I love watching it scan as it runs my keyword against current web content, so I can best optimize my copy.
Also, it takes much of the guesswork out of which is the best keyword to focus on. Often, I will have a few good keywords in mind, and INK helps me narrow it down to the top opportunity keyword. I often run more than one keyword in an INK file and compare the scores and suggestions from INK. With all of this information, I can then choose the primary keyword I want to use and finalize my writing.
After having used INK to optimize my writing, I would NEVER go back to publishing SEO content without it.
It is so simple, so intuitive, and it gives such valuable insights. It would be insane not to run it every time you have a piece of writing to optimize for the web. And, let's be honest, what writing doesn't need to be optimized for the web these days?