As a professional writer, I can easily spend countless hours combing over a project again and again. Not only do I need to make sure that each piece hits the tone and voice that I am aiming for, but I also need to make sure that the piece actually reaches my target audience. That's hard to do.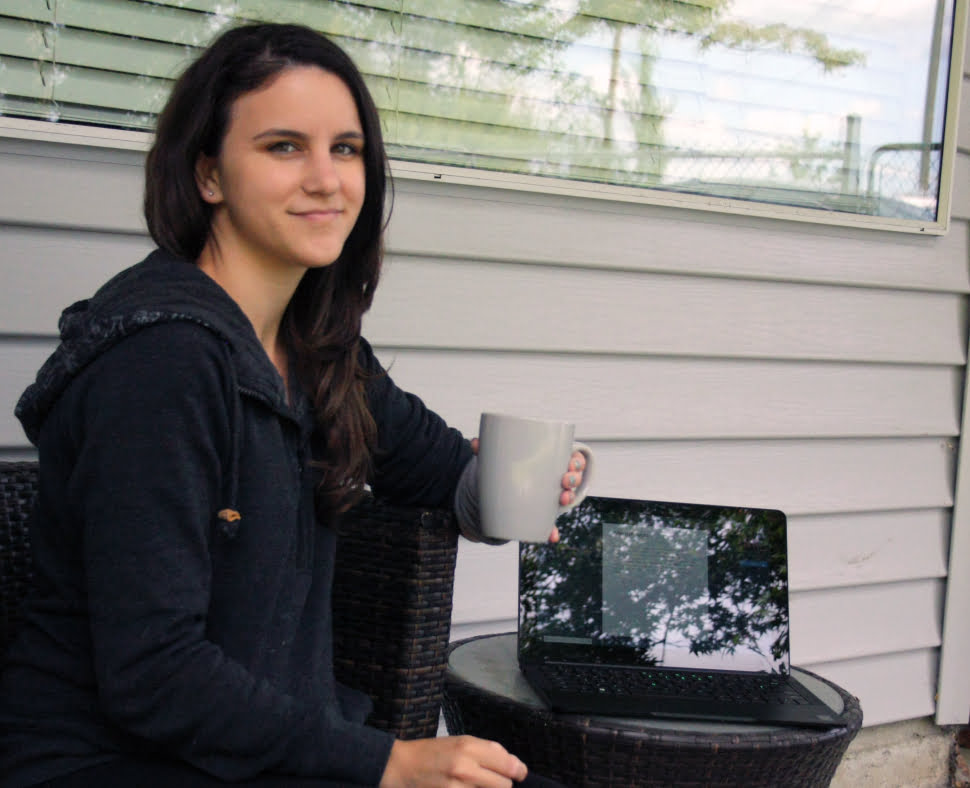 Before INK, I would approach writing for SEO the same way I had approached creative and technical writing in the past. I spent tons of time writing an article that I was proud of. But, I wouldn't consider SEO until after it was already complete.
Of course, this meant spending significant chunks of time on edits and adjustments—on a piece that I thought was finished!
With INK, I can "SEO on the go", saving myself time and frustration. INK works seamlessly to keep me on track, all while providing useful insights and helping me to work toward writing articles that perform better—the first time I write them!
With INK, my articles get where they need to go. Five stars and a big "hooray" from me! Go INK!