Now that it's 2019, there has to be one kid who grew up dreaming of the high-flying good life that is writing content for SEO.
But, I'm not that kid. I grew up dreaming of flying fighter jets. Sometime later, I used my terrible eyesight to look down at my flat feet. No military doctor or pilot school would approve my physical. So, naturally, I started complaining to my LiveJournal.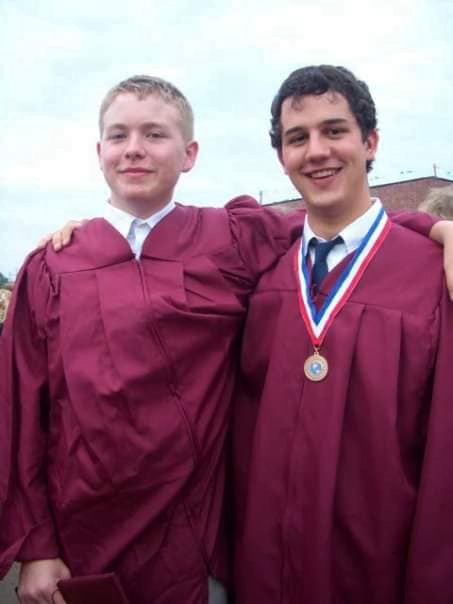 Eventually, all of that lead to an appreciation for misanthropes and American short fiction. I later got my undergrad in Creative Writing with Honors. Naturally, I then became a sommelier. Just kidding, there's nothing natural or predictable about choosing to be a writer.
Eventually I started editing SEO content on the side for extra cash. Spinning, rewriting, and near-spam were the names of the game back then. Rather than filling up the Internet like an ocean full of trash, Google and Internet users realized that quality content was the way ahead. I started enjoying writing for SEO. But it was hard. It was hard to guarantee people that what I was writing for them would rank. Often times, it wouldn't rank. The struggle continued.
Then I found INK. What a relief!
INK has been confidence for me as an SEO professional. It takes into account every SEO best practice and reassures me that my content is perfectly geared towards SERP ranking. When it seems like there's nothing you could do to be more relevant, INK will be there to back you up as it has me.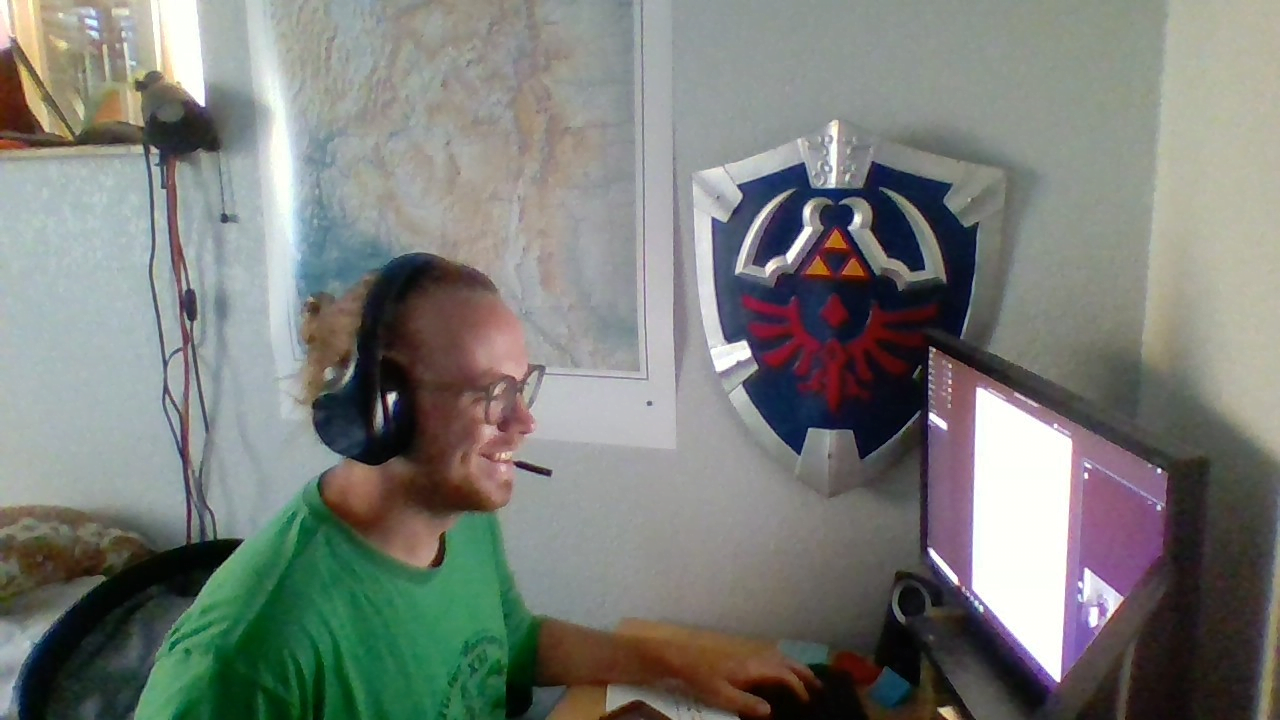 I also use INK with a full team of SEO content writers and editors. Each step in optimizing a set of content can often be confusing and like trying to pick up and understand another developer's code. But, with INK, my team can hop in and out of a very specific set of content without delay or issue. It's a breeze!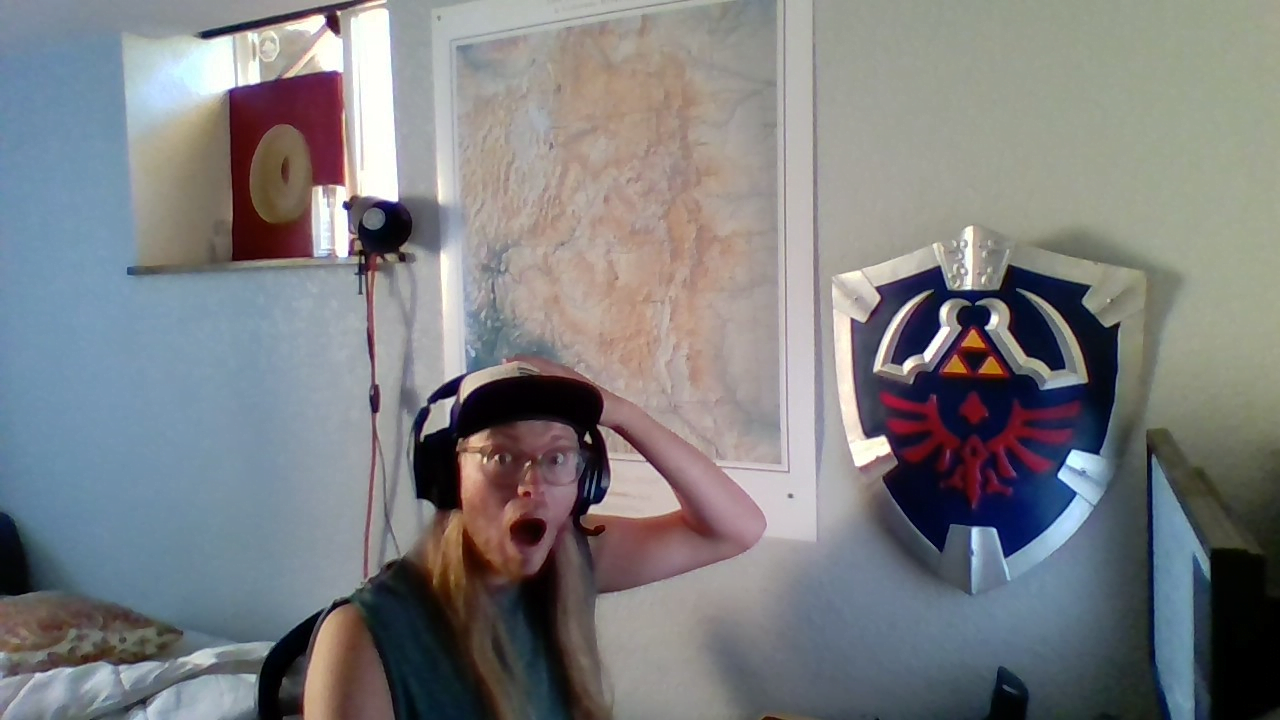 After using INK for a while, creating well-optimized content for a very specific set of search intent becomes a routine, a process, a well-oiled mechanical process, and I couldn't be happier. Thanks INK!