I first started writing professionally in 2011 for a non-profit organization. While I enjoyed writing posts for the company blog, it wasn't gaining traction in search results for any of the subjects we were covering. Even back then, before I knew what SEO was, I wanted to rank.
It wasn't until years later that I learned why. In the spring of 2018, I had just entered the field of SEO. I learned that content needs quality, comprehensive SEO in order to rank. So, I learned everything I could about search engine optimization. I read top SEO websites. I asked experts as many questions as you can fit into a webinar chat box.
By then I was blogging for several clients on myriad subjects. Yet, I still wasn't getting great results.
"Why not try social media ads?" one former client suggested. "That might get your stuff ranking."
That's when it really hit me. Despite doing what I thought was everything right, my content wasn't being read. It felt like laboring on a great work of art and then locking it away. Sure, it was there. I created something. But how could anyone see it?
Enter INK
I first learned about INK when I started my job at Edgy Labs. After using INK a while, it taught me something. I realized that the reason my content hadn't been doing well was because I was following arbitrary rules.
Regardless of topic, for my biggest client, each piece of content I wrote had to be 750 words or more. I was being paid to produce writing on an efficient schedule, but SEO doesn't work like that. There's more to creating relevant content than just one or two variables.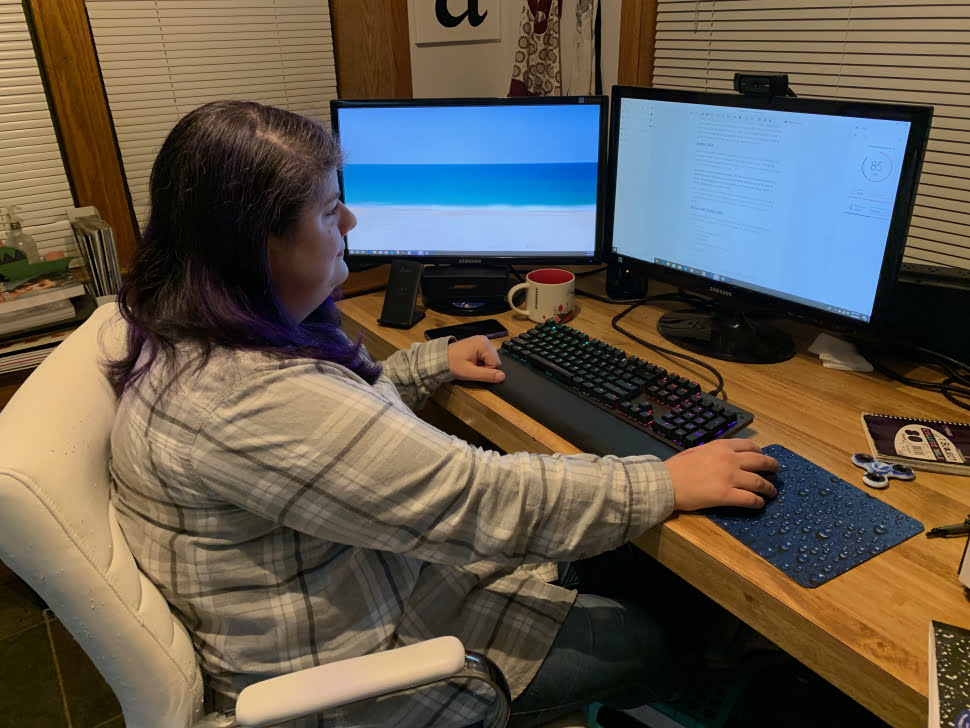 Of course, there are some rules you should follow. But others are more flexible. Word count, since we're already talking about it, is one of them. Depending on the most important keywords, the page elements of your competitors, and the particular type of search intent involved, you may need to write just 300 words, or well over 2,000.
INK understands this on its own. When you input the focus keyword you're after, INK scours the web and takes every SEO variable into account. It tells you the exact word count you need to rank — holy cow!
How INK Helps Me
Word count isn't the only thing INK helps me with.
Before using this SEO app I needed to use these several apps to write content:
Yoast
The Hemingway Editor
Grammarly
TinyPNG
Adobe Photoshop Elements
After using INK:
INK combines a suit of apps into one powerhouse content optimizer. Plus, it makes writing content easier. Thanks INK!