You may be writing great content — but is anyone reading it?
This is what I was always asking myself. As a professional writer for all types of clients, I have written hundreds of articles over the years. But back then, I didn't really consider the SEO strategies behind each piece of content.
Once I started writing for SEO purposes, my content was immediately taken to the next level. Looking back now, I can't imagine writing anything without using INK. It takes the guesswork out of trying to figure out what keywords work best and how to best optimize my work.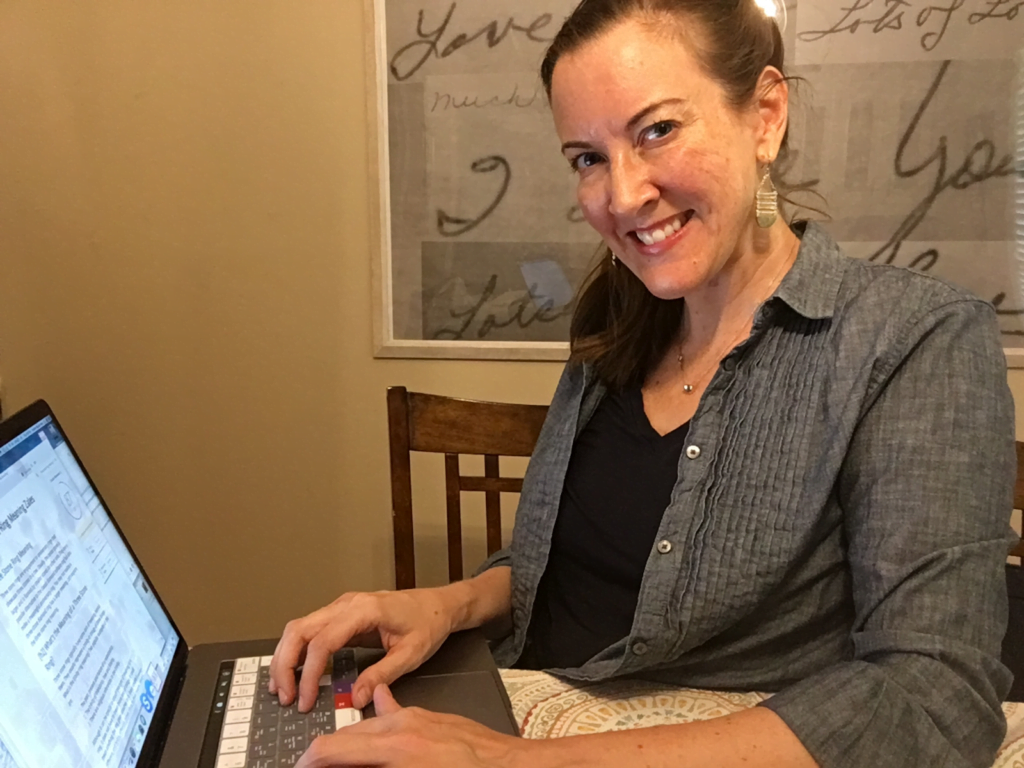 As a seasoned writer, encountering "writing for SEO" for the first time was a challenge. Yet, INK made it simple to include this element in my writing.
I turn in projects confidently, knowing the clients for which I write will get the best SEO results possible. I am proud of my work! The thought of trying to figure out Google and stay ahead of the constant algorithm changes seems daunting — and way over my head.
Luckily, I don't have to worry about that. I can focus on what I've always been good at: using and tweaking language to create a pleasant experience for the reader.
With INK, I know the content I create is the best both for the reader and the crawler.