Integrated Marketing Communications (IMC) is a process that ensures brand promotions will maintain a consistent message across different media channels.
IMC might sound like a new concept, but it's actually been around since the early 90s.
🧠😍 INK combines SEO and writing quality management in a single, smart editor tool. Double the quality in half the time. And, make sure your content is 4x more likely to rank in Google. 😍🧠
Here at INK, we're all about helping you get more out of the time and resources you invest in your content. In this article, we will help you better understand IMC. We will also offer some tips on how you can use it to improve your sales and maximize your campaign's cost-effectiveness.
How IMC Changed Media Advertising
Before the IMC concept was introduced in the early 90s, traditional marketing has always been a one-way feed.
Companies advertise their products and services through print and traditional media channels with little regard for their target customers. These promotions often end up uninformative and useless since they don't cater to the needs, tastes, and values of people.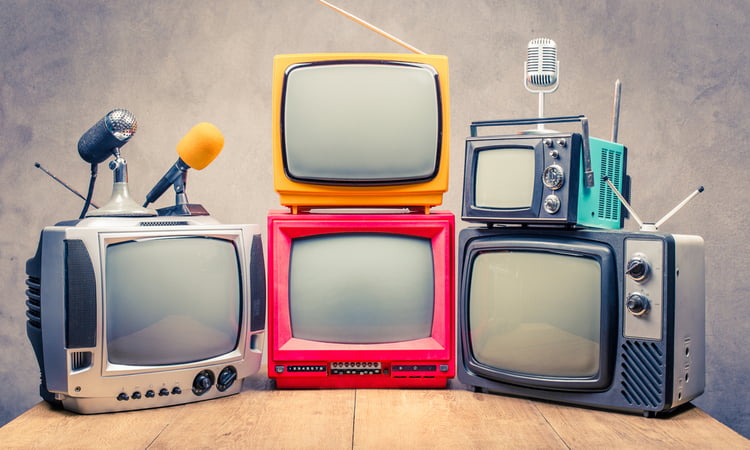 However, as the technology to gather and analyze consumer data improved over time, marketers began paying attention to the purchasing patterns of people. This, plus the advent of more promotional channels, eventually led to the development of IMC.
From one-way feed, the advent of IMC shifted marketing into a two-way conversation between marketers and consumers. Here are some of the marketing trends that reflect how IMC changed the marketing landscape in the last two decades.
Adaption of multiple communications in marketing and advertising.
Targeting consumer tastes and preferences through niche media.
Adaption of data-based marketing.
Optimization of marketing channels to reach more target audience while minimizing the cost.
What is the Role of Integrated Marketing Communications?
Integrated Marketing Communications plays a crucial role in today's digital marketing landscape. Its primary purpose is to ensure that all promotional tools are working in harmony by keeping all forms of communications linked together.
For the uninitiated, promotions have their own set of communications tools. These tools produce better results when they work together than in isolation.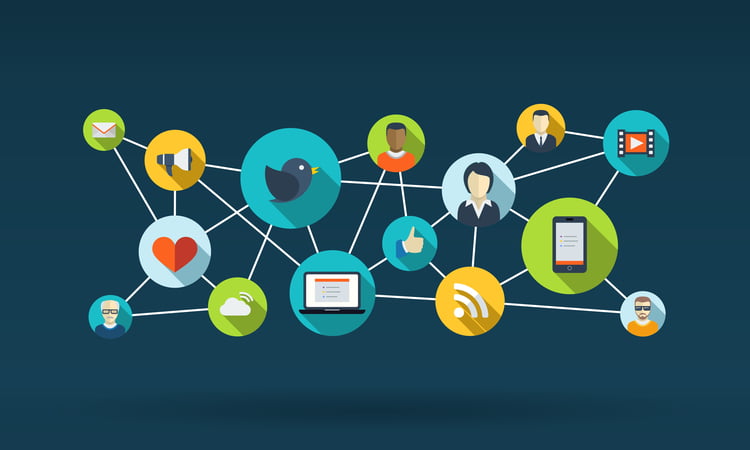 When your communications tools are working in harmony, they will give your promo campaign a consistent voice. Note that consistency is highly significant if you want your target audience to see the relevance of your promotions.
Integrated Marketing Communications combines modern and traditional marketing to ensure that promotions can reach all relevant stakeholders. It allows smooth and clear communication between consumers and marketers.
Advantages of Integrated Marketing Communications
Here are some of the key benefits of Integrated Marketing Communications.
Consistent Message
IMC ensures that promotional campaign messages remain consistent and clear across different channels.
There's no telling when consumers might encounter your ad. It could be on their social media or emails.
Again, consistent information is the key if you want to gain the trust and attention of your target audience.
Cost Efficiency
Remember, producing content, images, and videos for your campaign could put a hole in your pocket.
Integrating your campaigns eliminates content duplicates. Getting rid of duplicates through IMC can save you a tremendous amount of resources.
Cutting Through Commercial Noise
IMC's effectiveness often leads to an increase in profit. Again, a unified campaign message has more impact on costumers than a series of disorganized messages.
The goal is to cut through the noise created by thousands of commercial messages. A clear communication strategy increases your chance of doing so and reaching your target audience.
Ease of Access
IMC links your communications tools together. It will help you provide product information, reminders, recommendations, and special offers to your customers.
Also, IMC gives your customers a more convenient way of navigating through your purchasing process. This helps reduce decision paralysis and may lead to a successful purchase.
Disadvantages of IMCs
If there are advantages, IMC also has its disadvantages. Here are some of them.
Time and Expertise
The integration of marketing channels takes a lot of time and requires some degree of expertise. Plus, you must stop looking at marketing channels as independent entities because they will now work as one entity.
Data-Gathering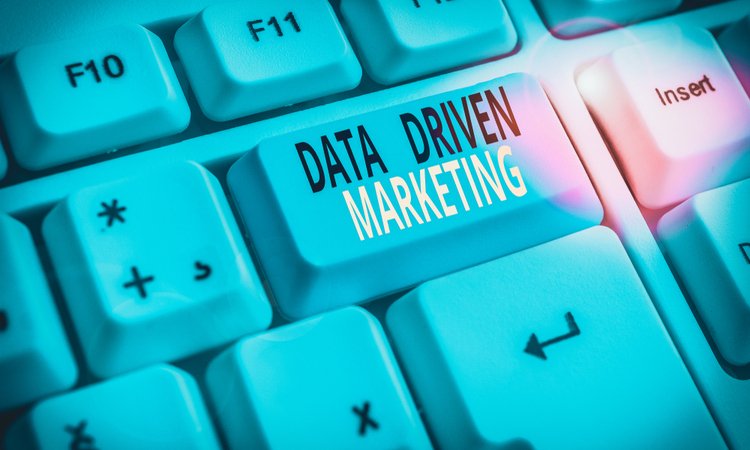 You have to crunch some numbers. IMC is more data-focused, so you need to make sure that you have the necessary information to make it work. One of IMC's main goals is to help you use your marketing resources more efficiently. So, be sure you're tracking your efforts across all channels, week-over-week.
You should know who your target audiences and what their preferences are. If you don't know this necessary information, you'll have a hard time creating a message that could motivate people to check your brand.
Analyzing and Measuring Data
IMC requires measuring success and data points across many channels. You need to work with a team and agree on what success looks like before you start.
Which hashtags yield more engagement on social media? Do those same topics drive traffic to your blog? Both of these data points deliver important information about how your content resonates with your audience.
Review the results often and make course corrections as necessary. This will help you truly optimize your marketing initiatives and get more out of your investments.
None of the disadvantages listed here are really difficult to beat. That is if you and your team will approach IMC with full commitment.
Elements and Tools for IMC
Integrating your company's marketing channels will require you to develop an effective communications plan. You can do this by using any of the IMC elements that you think suits your objectives.
Below are elements of IMC that you can use in planning your communications strategy.
Advertising
Advertising is a paid form of product or service promotion. It uses various media channels like print, broadcast, network, electronic, and display.
As compared to other IMC elements, advertising has a broad geographical reach. Also, products and services promoted through advertising often receive high trust ratings from customers.
However, the biggest downside of advertising is that it's one-way communication. It's also expensive to produce and requires massive resources.
Public Relations
Unlike advertising, public relations is a two-way communication IMC tool.PR can help you create and foster your relationship with your target customers. It monitors feedback and adjusts your promotion's message to maximize the benefit.
So, if you want to build your reputation and create a favorable brand image, PR is the best tool for you.
Sales Promotion
Sales promotion is a promotional approach that encourages purchases by offering short-term incentives.
You may offer vouchers, discounts, and premiums to your customers in exchange for bulk orders or subscriptions. You can also attract retailers and resellers by offering volume discounts, display and merchandising allowances, and other incentives.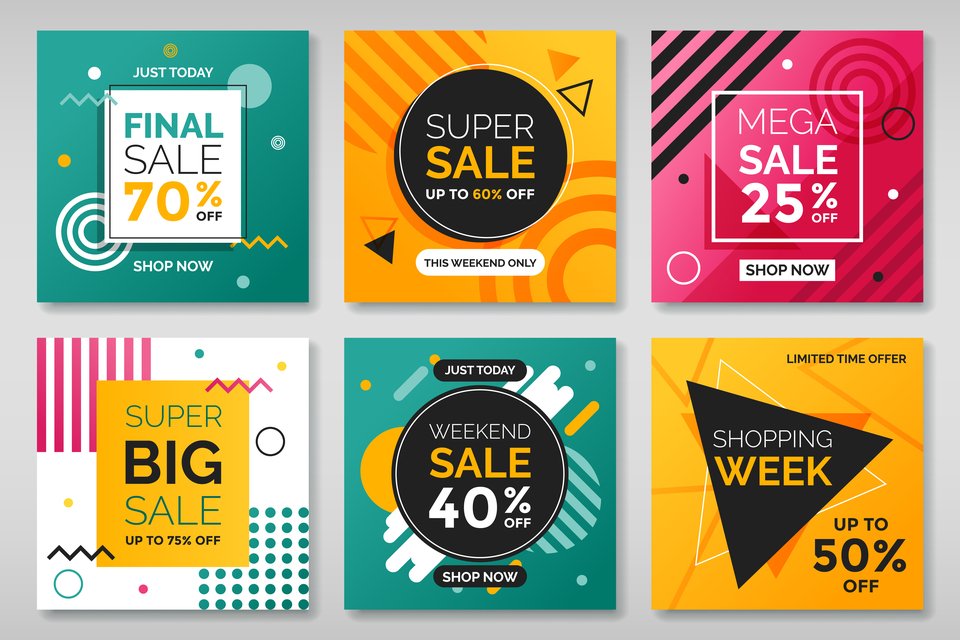 Direct Marketing
In direct marketing, you will communicate with your prospective clients directly using different channels. It could be via telephone (cold calling), email (email marketing), or the internet (forums and social media interactions).
Your goal is to persuade your target customers personally to buy your products or services.
Types of Integrated Marketing Communications
There are four basic types of Integrated Marketing Communications: internal, external, vertical, and horizontal integrations.
You can use any of the four to form a marketing and communications strategy that would help you and your company achieve your goals. Here's how the four marketing integrations work to boost your integrated communications.
Internal
Internal marketing integration requires the action of your company's top-level management. This is to ensure that all the employees are happy and motivated about new developments in marketing communications, products, or services.
External
External marketing integration is an approach wherein third-party firms are hired to handle the PR and marketing tasks of your company. These firms will be in charge of designing and developing marketing strategies that suit your company's products and services.
Vertical
Vertical marketing integration requires that all means of marketing and communication must fit your company's corporate policies and structure. Meaning, new products and services being developed should be within the breadth of your company's goals and mission.
Horizontal
Horizontal marketing integration brings together different departments onboard one initiative. For instance, making communications, distribution, and finance departments work together.
That's while ensuring there's an open flow of communication between these different departments to create the most effective marketing strategy.
How to Create an Integrated Marketing Campaign
Developing an integrated marketing campaign is a lot more complicated than creating social media campaigns or running a billboard. There's no perfect way to execute an ideal campaign using IMC.
However, by considering all the components that could affect the perception of your target audience, you can come up with an effective IMC strategy.
Here's a quick guide on how to create an effective integrated marketing campaign.
Set Goals and Objectives
The first thing to do when planning your integrated marketing communications campaigns is to set your goals and objectives. It's crucial that all teams involved in the campaign must have a clear understanding of your shared goals.
Even the slightest uncertainty around your campaign's set of objectives could lead to contrasting results from different departments.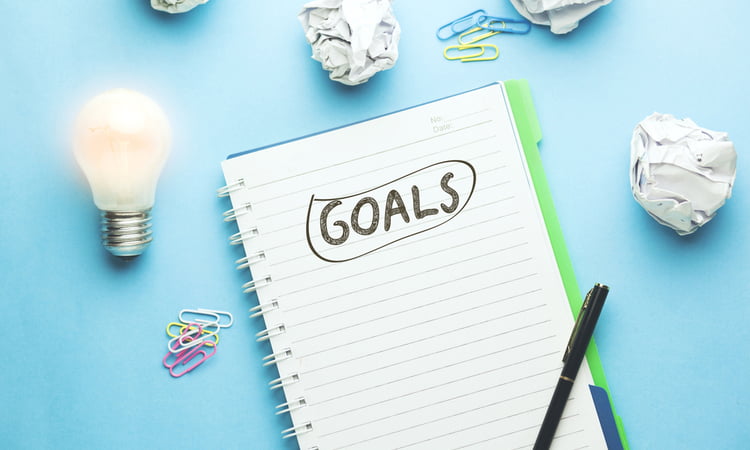 To avoid such a thing from happening, make sure that you work with the parties involved when setting your goals. You must ensure that all teams are fully invested because the IMC process requires insight from all involved parties.
Potential Insight
For an integrated marketing campaign to succeed, you mush have a clear and compelling potential insight. There are four areas where you can source your possible idea: your business, your product, your market, and your audience.
To gain better insight, ask yourself some of these questions:
What is the culture of your business?
How is your brand perceived?
Is your product or service mature or emerging?
What are the most reliable features of your products and services?
Is your product sales growing or shrinking?
What are its benefits?
What do you want your target audience to believe?
Do they care about products or services? Why or why not?
What stops your target customers from buying your products?
Having clear insight can help you create ideas that will allow your integrated marketing campaign to pierce through the noise and capture people's attention.
Media Channel Planning
To meet your company's marketing objectives, you must determine the media channels that you're going to use. You need it to drive efficiencies across all your media channels.
So, consider doing the following:
Outline the roles of each media channel. Create a document that details how your proposed role for each channel is aligned with the company's objectives.
Media detail. After defining the role of each media channel, explain how and where they would be used.
Guidelines and best practices. To minimize mistakes and inefficiencies, make sure that you set a list of guidelines that people involved in the project must follow.
Customer Data
As mentioned, Integrated Marketing Communications is data-focused. Aside from driving traffic, paying attention to feedback and other customer data could improve your retention.
It's common for marketers to review customer data at the end of each campaign. However, looking at data while the campaign is running is a smart way to know if your media channels are being utilized efficiently.
Conclusion
Integrated Marketing Communications is crucial in creating a seamless experience for your target customers across different aspects of the marketing mix. It can reinforce your brand's core image and reputation by ensuring that all your marketing communications channels are working together as a one.
Without a clear communications strategy, a promo message could easily get lost in the constant stream of content that swarms people's media feeds today. IMC can help amplify your brand voice by ensuring your campaign has a coordinated message.
Consistent messaging across different media channels is an excellent way to promote your products and services. Also, it's the best approach if you want to change people's perception of your company's values and offerings.