Over the course of my career, I have started, or been deeply involved in starting nearly 10 companies. Through trial-and-error, I've learned what it takes to build a company.
This boils down to three key elements:
Find something you're interested in
Clearly identify the problem you are solving
Surround yourself with partners that you trust
In the summer of 2016, my co-founder Alexander De Ridder contacted me about a massive impending change in how Google was going to start ranking web content.
Our initial conversation was very technical and, frankly, a lot went over my head. He did say one thing that stuck: 94% of the content on the web will never be seen.
This struck a chord.
I've always been interested in sales, marketing and how those worlds merge on the web. It was easy to go down the rabbit hole, so to speak.
One thing was evident. Writers spend hours brainstorming, researching, outlining, and crafting the perfect piece of prose only for it to get lost in the noise.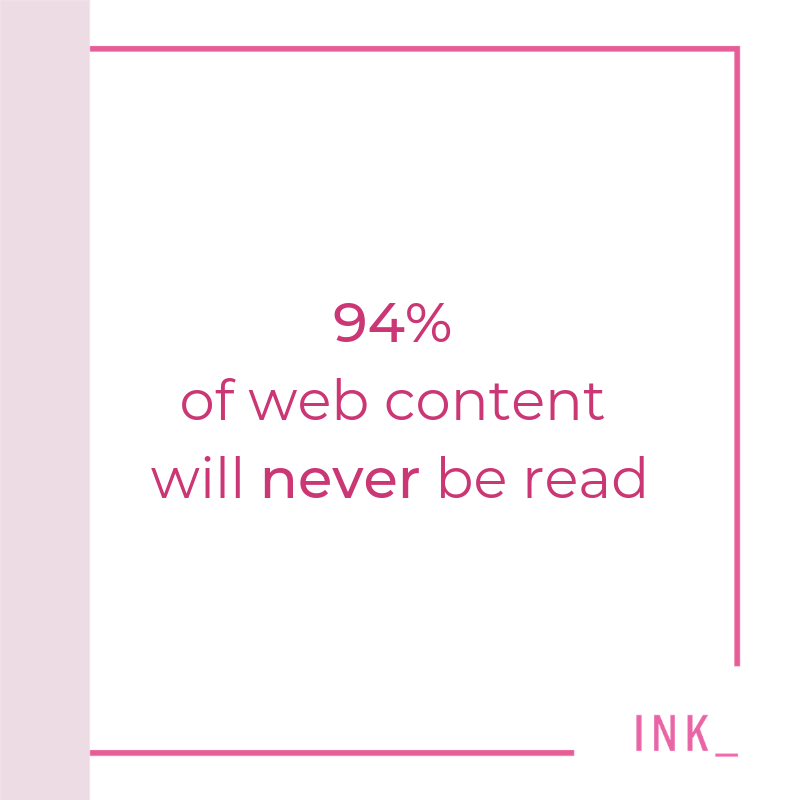 We researched the apps that promise to help but found that they solely focus on perfecting readability. They do this by performing basic functions like correcting grammar, punctuation, and spelling.
If they did attempt to help with page views, they were rules-based. This is limiting because not every piece of web content fits neatly into these rules. Creatives can't fit in a perfect little box.
This was massively disappointing but also exhilarating. We can HELP.
Alexander and I had several conversations about the inevitable industry shift to neural networks. Global ranking factors as we knew them would be killed off.
It was clear then that Google would begin using their neural network advances for search engine optimization (SEO).
In 2016, we co-founded Edgy Labs to test a well-founded hypothesis on how we thought Google was ranking content.
We Studied Google, and This is What We Learned
We tested what we call the Rank Candidate Theory. Alexander had the hunch that Google reads your page and decides if it is good enough to answer a query. If your page seems like a relevant candidate, Google will send some traffic your way as a test.
If users like your content, congratulations! Your rankings will go up.
This said one thing to me: User Experience and Content Relevance are going to dominate the future of search. And, no one but us had noticed.
Laying the Foundation for INK
Like good scientist-entrepreneurs, we had to test our hypothesis. We started with an entirely new domain: edgylabs.com (now edgy.app).
Our goal was to grow it big and grow it fast.
We set out to do this organically with two main ingredients: well-researched and relevant content plus a super-fast and user-friendly site.
Using our SEO + Content method, we were able to test how Google responded to different optimization strategies. And, different types of content.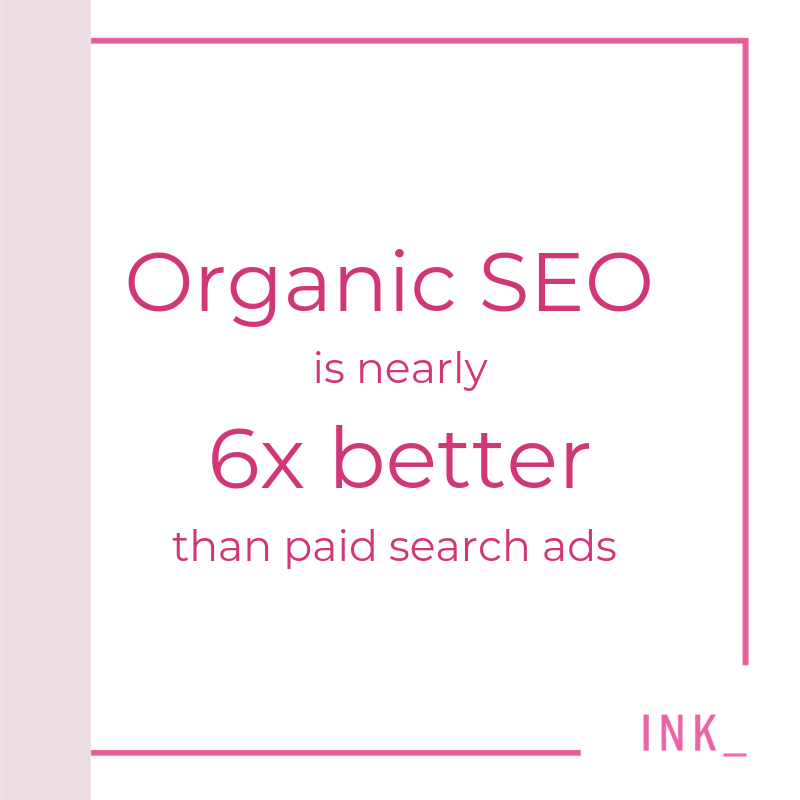 The results? Astonishing. We grew big and we grew fast.
We organically grew a brand-new domain to 100,000+ monthly sessions. And, we did it through sheer content and site optimization that focused on what our audience was asking for. No paid search about it!
Our next thought?
What if we could put this power into the hands of content writers?
We were able to prove our theory and control our own search destiny. How could we help other content creators do the same?
SEO for Non-SEO People
We decided to take these years of research and our Rank Candidate Theory to build a next-generation Content Performance Optimization (CPO) platform.
It's called INK and it enables creative writers take control of their own search destiny.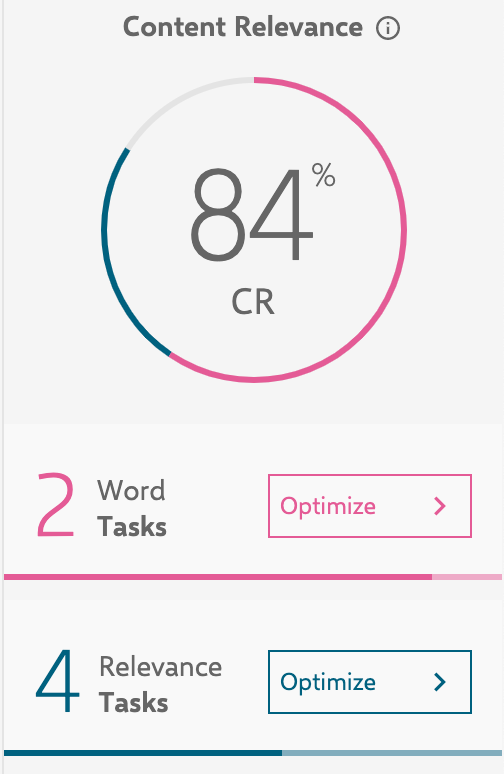 We developed the patent-pending, AI-enabled INK platform based on these principles:
Optimize the content's chances to qualify as a rank candidate with Google by ensuring it is the most relevant resource on the topic.
Optimize the content's language to improve user satisfaction by ensuring it is written precisely for the target audience.
It's an exciting time for our company that we started three short years ago. Back then, it was based on a theory.
Today, we're using AI to help content be seen by more eyes.
Short story, it works. And, it's free.
Both aspects of this product are near and dear to our hearts in helping achieve our original goal: put the user first.
Traditionally, writers have had a difficult time monetizing their work. We believe that INK is the new standard by which web content will be judged. Web content writers will be evaluated based on their content's performance and the value it brings to their client or company.
That's the future of INK.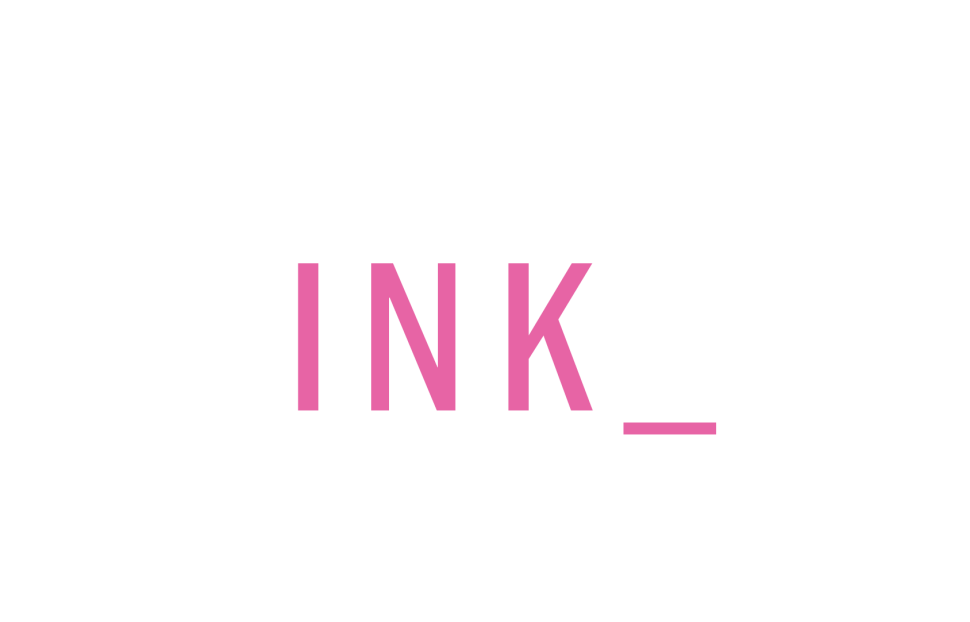 INK is here to help you, the writer, garner the audience you deserve. We believe that price shouldn't be a barrier to sharing your great work. We're giving INK to the writer for free, for life.