No one can dispute the power that digital marketing has over the growth and success of any business. In fact, a highly efficient online marketing and advertising campaign can turn a struggling startup into a multimillion dollar company.
However, times have changed.
🧠😍 INK combines SEO and writing quality management in a single, smart editor tool. Double the quality in half the time. And, make sure your content is 4x more likely to rank in Google. 😍🧠
It's 2019, and the marketing competition is now tighter than ever. If you are still struggling to reach the right audience or marketing your business, here are the 4 digital marketing trends you should focus on this year.
1. Conversational Social Media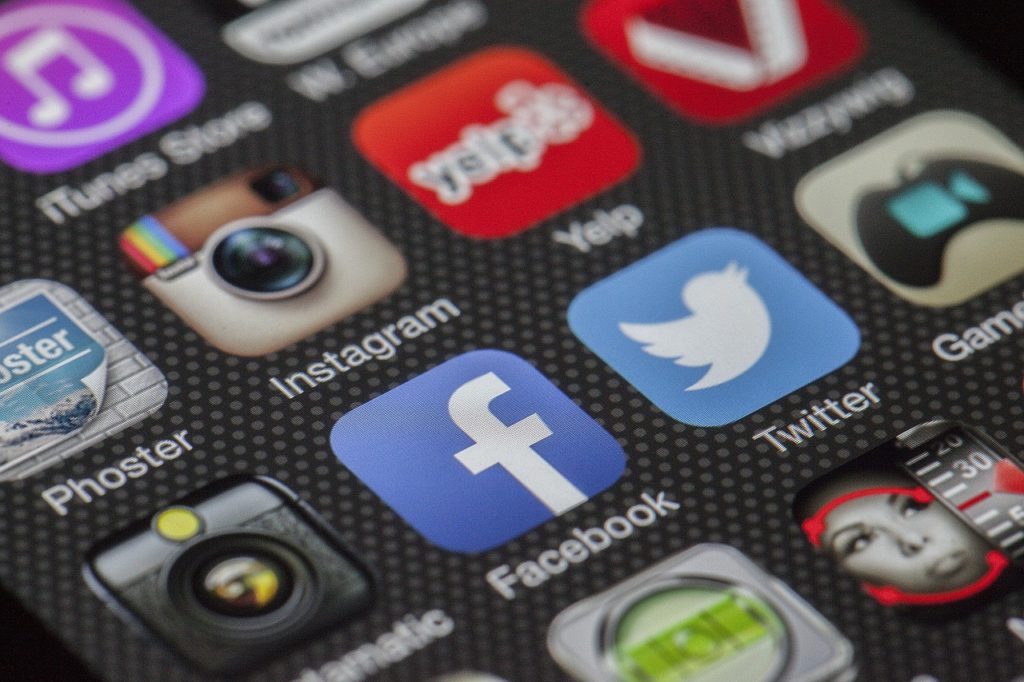 Brands should start using social media as a tool to engage with their audiences. By engage, we mean real conversations.
Social media posts should no longer be viewed as a one-way conversation tool.
Answering questions through social media posts and utilizing built-in messaging services provided by social networking sites can help you better understand the needs of your audience.
Also, a more conversational social media approach could give you first-hand insight into the kind of content your target audience will find interesting.
2. Chatbot Domination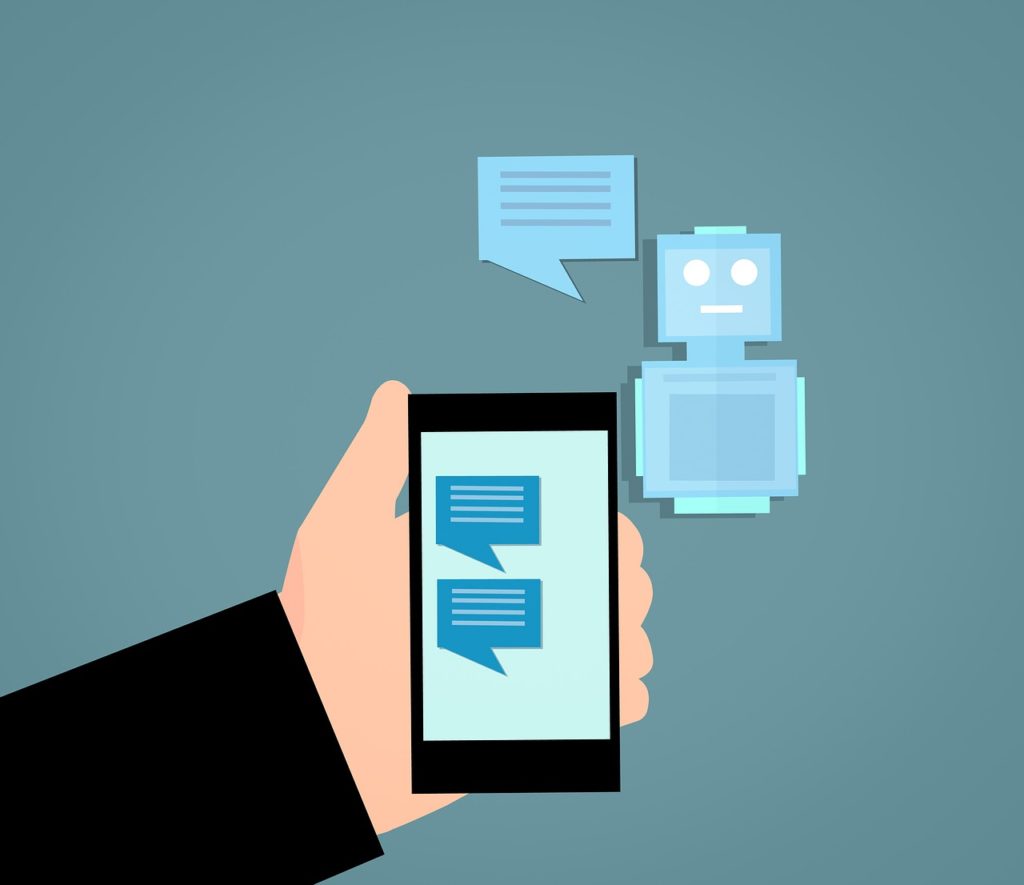 Since social media is rapidly turning into a 360-degree conversation platform, chatbots will undoubtedly become more prominent. As advancement in AI technology makes chat robots more intelligent, they will become highly efficient virtual assistants.
To date, Facebook has already trained thousands of AI agents to perform different tasks. Companies can use these chatbots to answer queries from potential clients and automate other essential customer support functions.
These chatbots have already shown their significant this past couple of years, and they are expected to dominate the digital marketing landscape this 2019.
3. Videos, Videos, and More Videos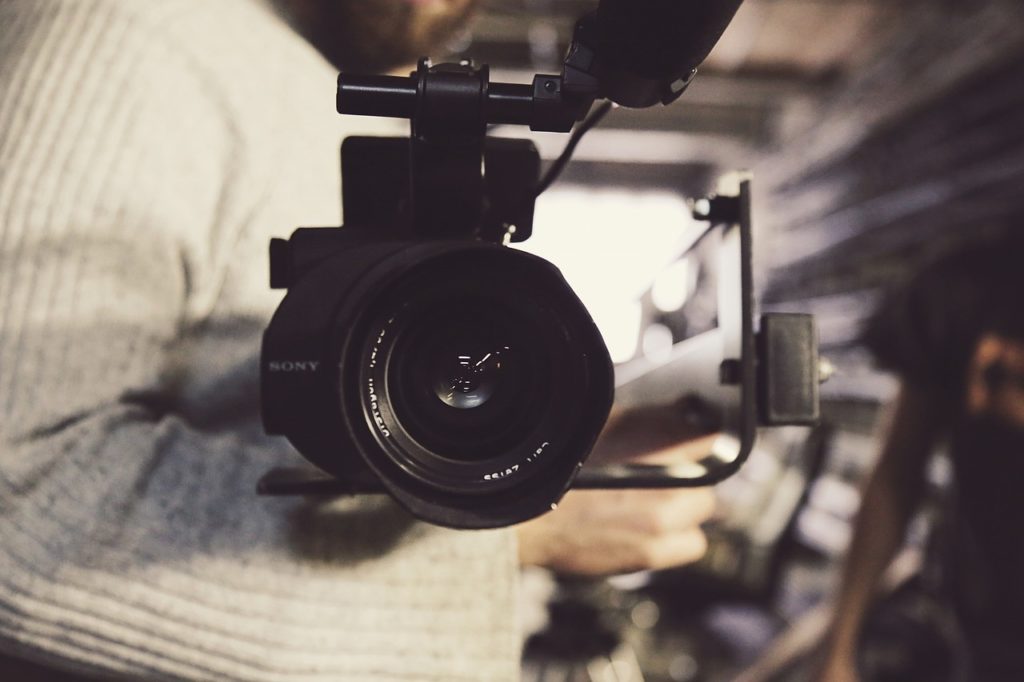 One of the most consistent digital marketing trends that we have observed these past years is video marketing. Video marketing was a hit last year and 2019 will be no different.
Aside from YouTube, the dawn of other online video streaming platforms like Facebook's Watch and Instagram's IGTV have made video content creation one of the most in demand and powerful digital marketing strategies to date.
Video streaming gives marketers and creators more flexibility when it comes to content. It can be used to entertain and capture the interest of people or merely convey brand information.
As long as you stick with producing relevant, high-quality videos, you will surely make gains.
4. More Personalized Email Campaigns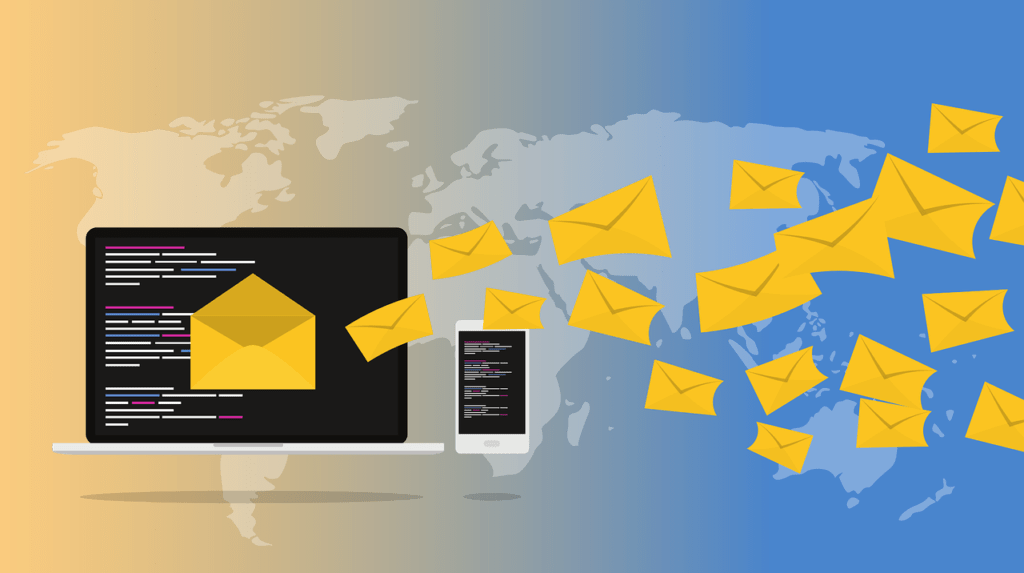 Yes, email marketing is here to stay.
But, as we enter into an era of more conversational marketing campaigns, we need to change our email marketing campaigns too. Generic marketing emails are no longer effective in this age and time.
Targeting the right audience is one of the keys to a successful marketing strategy. Personalizing your email campaigns will help you reach the right people.
For instance, monitoring users browsing a particular product in your website, then sending them some follow-up promotional emails is more effective than emailing random people in your mailing list.
Stay Relevant
As the online market space becomes more crowded with businesses and individuals vying for the same ranking spots, the demand for unique marketing ideas and content have also grown.
However, if you want to stay ahead of the competition, you need to increase your online presence and influence. You have to monitor the latest digital marketing trends and learn how to leverage them to your benefit.