There is no doubt that content marketing trends are constantly changing. However, this year, we have chosen five of the most crucial trends that you should focus on to ensure the success of your marketing campaigns. Make sure that you use this guide to align your strategies with today's digital marketing evolution.
1. Transparent Authenticity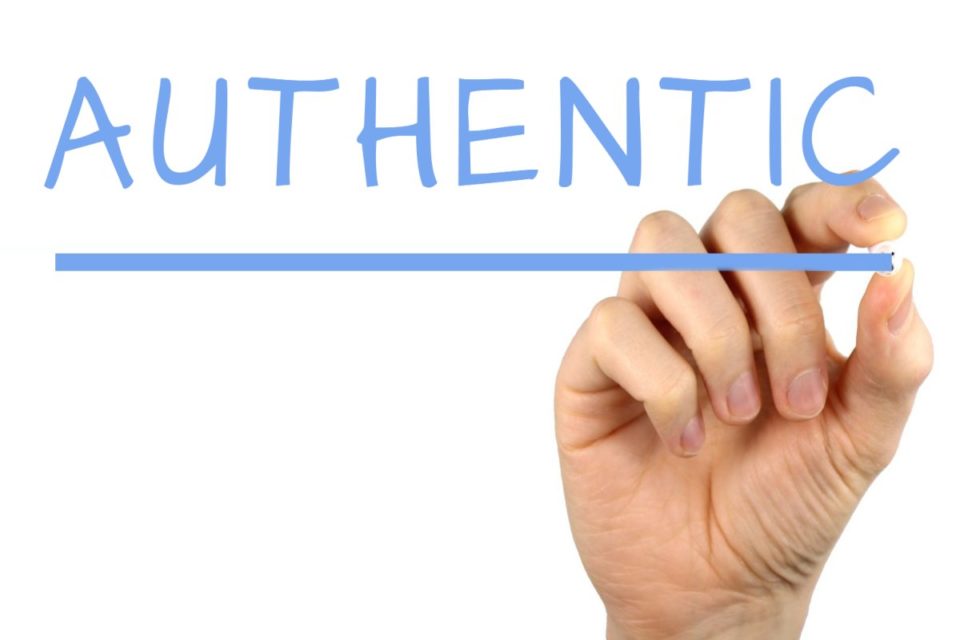 As fake news and spam content continue to spread in the online realm, one of the content marketing trends you should not ignore this year is transparent authenticity.
🧠😍 INK combines SEO and writing quality management in a single, smart editor tool. Double the quality in half the time. And, make sure your content is 4x more likely to rank in Google. 😍🧠
Ask yourself: How much of your content marketing strategy is authentic? Is your content transparent enough for people to view it as reliable and trustworthy?
People nowadays are looking for brands, products, and services that they can trust. Note that high-quality, relevant, and authentic content attracts a loyal following.
According to a Forbes study, over 90 percent of people reward brands for their transparent authenticity. On the other hand, more than 80 percent of consumers said that they consider authenticity as a determining factor when deciding whether to support a brand or not.
If you want to show your target audience that your brand is authentic, make sure that your content marketing strategy is transparent. For an example of brand authenticity, look no further than Southwest Airlines.
Southwest created a separate website called Transfarency which helps people outsmart its rival airlines' bogus fees by providing helpful tips.
If you want to gain the trust and loyalty of your target audience, reflect on how you can refine your content marketing strategy to become more transparent and authentic. Tell people facts and make sure that you share the information that people needs.
2. Personalization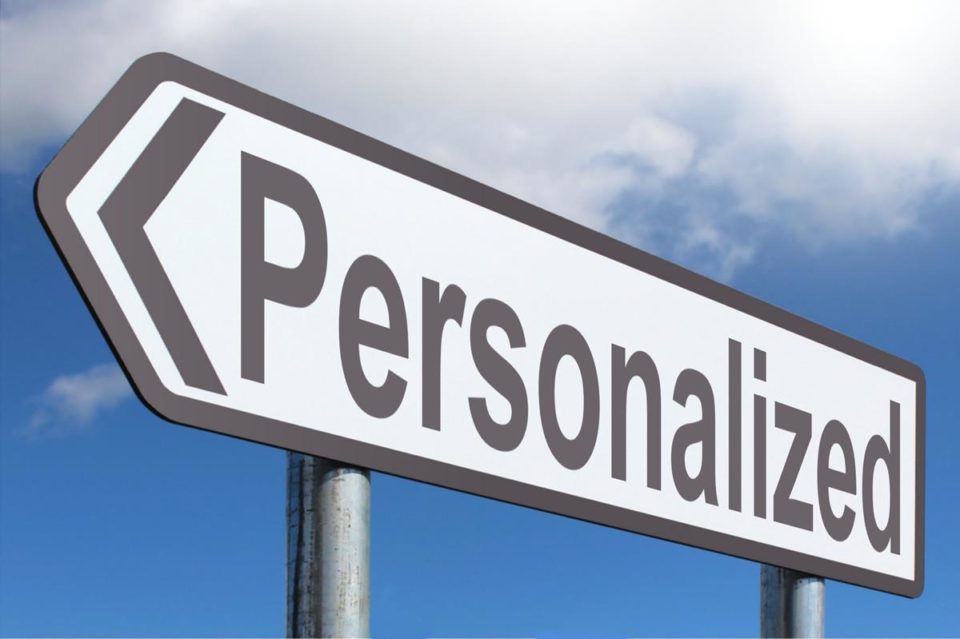 From website design to providing customer experience, personalization plays a crucial role in attracting an audience, converting site visitors, and retaining old customers. 2019 is the year when experts expect rapid growth in personalized content.
People are always looking for something new, fun, and engaging when browsing online. Because of that, you should continuously innovate your content marketing strategy to ensure that you will not only capture the attention of people, but you will also retain them.
According to a survey, over 75 percent of online shoppers said that they always consider personally-relevant content when making purchases. Personalization can increase a site's consumer spending by up to 500 percent, while lack of relevance can decrease engagement scores by up to 80 percent.
Be creative with your content marketing approach. Make your campaigns are interactive and don't be scared to innovate and try new things. As one of the content marketing trends to focus on this year, personalization can help you:
Differentiate your brand from your competitors
Increase your brand awareness
Increase audience engagement
Promote trust and credibility among your target audience.
3. Storytelling
Storytelling is a content strategy that many marketers still struggle to master up to this day. Many believe that storytelling only revolves around the brand's history or about getting people to talk about themselves. But, that's not how it really works.
Storytelling goes beyond a brand's story. It digs deeper into the vision and mission of the brand you are promoting. It tells the purpose of your campaign. On top of that, it talks about the experience that you can create for the people and how you engage your audience with your content.
Storytelling has become one of the most popular content marketing trends because it allows businesses to imprint their brands in the memory of people. It bridges the gap between consumers and brands.
Keep in mind that it usually takes about six or seven touches for a person to remember your brand. So, make the most out of storytelling and use it to create a rapport as well as wonderful experiences for your target audience.
4. Multiple Format Content

The online market scene has drastically changed in the past years. A decade ago, advertisements only involved banners filled with text and a couple of photoshopped pictures.
However, technological advancements, social media platforms, video streaming sites, and artificial intelligence have all reshaped the Internet. Fast forward to 2019 and we now have mobile devices, wearables, access to the Internet almost everywhere, and artificially intelligent chatbots.
Your content marketing strategy must adapt to these innovations and the inevitable changes to the digital marketing landscape. While banners are still helpful, they are no longer enough to ensure the success of your campaigns.
You need to create multiple format content if you want to capture the interest of your target audience or compete with other brands. People can easily digest information if they are presented visually or if they can be heard.
A more effective content marketing strategy utilizes all possible ways to share information and interact with people. Meaning, the content must be available to people in many different ways.
Content nowadays also comes in the form of either videos or podcasts. According to a study, 80 percent of traffic this year is expected to come from video content.
In the United States alone, it has been reported that over 70 million people watch online videos every day. Furthermore, another study revealed that more than 20 percent of Americans listen to podcasts.
Again, don't just focus on text- or image-based content. Start creating videos and podcasts to increase your traffic and engagement.
5. Collaborations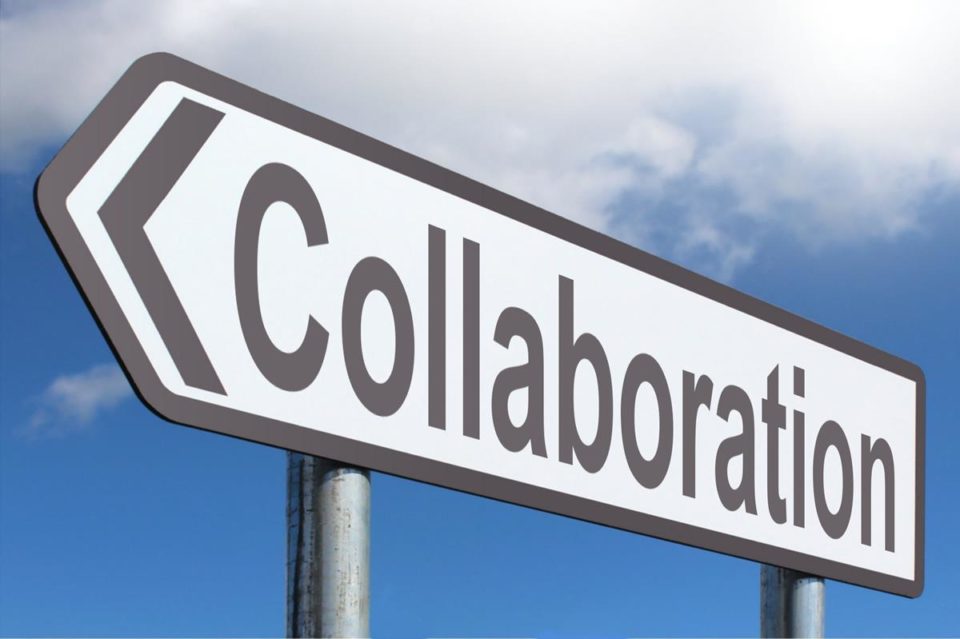 Campaigns can become more influential when made together with other brands. Sometimes, you need to stop thinking about the competition and start looking for opportunities to collaborate with other brands.
Brand collaboration, also known as co-branding, is a marketing strategy where two or more people form an alliance to create new content with the intention of attaining competitive advantage at the marketplace.
Co-branding is particularly popular among vloggers and social media influencers. Sometimes, makeup companies, travel agencies, or clothing lines also collaborate with famous YouTube influencers and Instagram celebrities to create content promoting their brands.
This content marketing strategy is an efficient way of getting multiple people to contribute their experience, expertise, and knowledge to create compelling content and marketing campaigns.